Post by Dragon Man on Feb 20, 2019 10:51:56 GMT
This has been a debatable point for just over 3 years now.
What is what we do called?
Video Astronomy:
I am a personal believer in the traditional name of this branch of Astronomy: 'Video Astronomy'.
Too many people get hung up on the word 'Video'. They say the word implies 'motion' but that doesn't describe what the equipment does.
'Video Astronomy' is the use of a camera, and a monitor to view what the camera sees. Like CCTV (Closed Circuit Television).
CCTV systems are not exactly live. The system does what we do. At night they collect long exposure frames, stack them and record them and/or show them on a monitor.
But it is still known as a Video System. Often being called a Video Surveillance System.
Why do they use the word 'video'? Because there is a camera at one end and a monitoring system at the other. Not because it is displaying 'Live Motion'.
Electronically Assisted Observing:
I don't mind this name as it does describe what we do, but observing can be assisted by many electronic devices which have nothing to do with Video Astronomy.
Which brings us the the most annoying and incorrect Term used for this branch of Astronomy:
EAA (Electronically Assisted Astronomy):
Every time I hear or read this term I cringe. Out of the hundreds websites, forums, groups etc, there is only 1, yes, ONE, site on the whole internet that uses the term EAA, but they push it like it is a sacred Gospel! To the point of people being banned from their Forum for furiously debating the change from 'Video Astronomy' to 'EAA'.
There are several flaws in the name EAA.
1. It is not known by anyone looking to get into Video Astronomy.
Someone searching Google about how to see objects near-Live with a camera isn't going to search for EAA.
2. 'Video Astronomy' is the branch's original name. Do we change the name of other branches of Astronomy to suit a small group of users? Why confuse the issue when it has always been widely known as Video Astronomy.
3. Probably most of all, especially to Newbies, the names is misleading and doesn't exactly describe this branch of Astronomy. I use many 'electronic assistances' to do Astronomy, none of them to do with Video Astronomy.
Most people are 'Electronically Assisted' in their Astronomy, so the name is too vague and all-encompassing.
To show my point, here's a sample of EAA items that have nothing to do with this branch of Astronomy: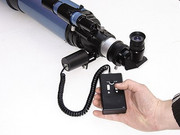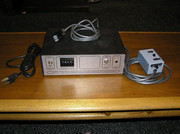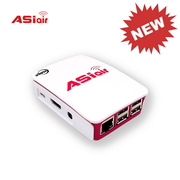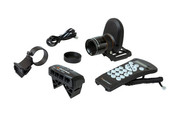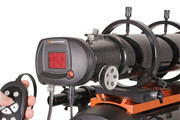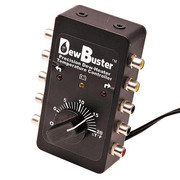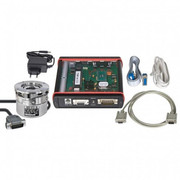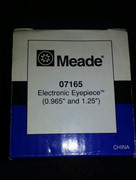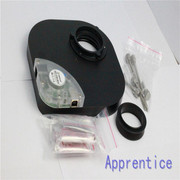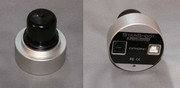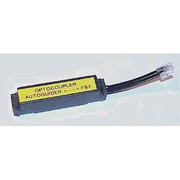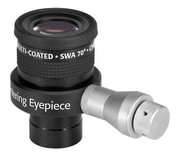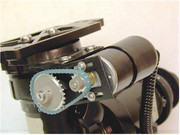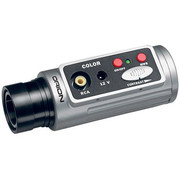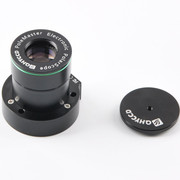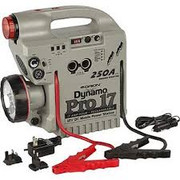 [/url]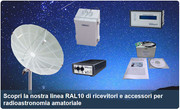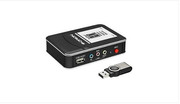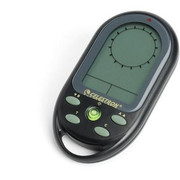 So as you can see, the name 'EAA', or 'Electronically Assisted Astronomy', can be applied to ANY Astronomy using anything Electronic that assists in the use of the equipment.
The Mount itself is almost always Electronic. An Electronically adjustable observing chair is also an EAA item. Where does it stop?
You can search Manufacturers sites for the cameras we use and they are called 'Video Astronomy' cameras, there are hundreds of Video Astronomy websites. Video Astronomy sections in all the leading Forums. Except one. Do we all follow the incorrect name forced upon its members by one site, or use common sense and use the right and correct term 'Video Astronomy'. The term used by the Scientific community and Professional Observatories and Astronomers.
That's my 2 cents worth